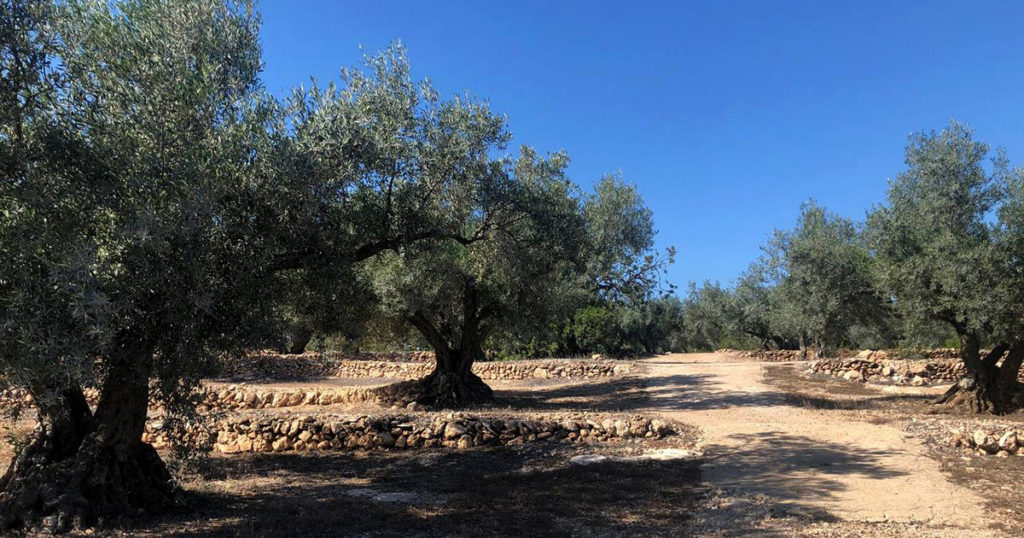 In order to make La Bassa Mar sustainable and economically accessible to those who need it most, we offer our space on a basis of different sliding scales, depending on the size of your group, your positionalities, and income.
Our vision is to make the entire ground floor as well as the outdoor space wheelchair accessible. This section will be updated as we move forward with these prioritized renovations, which are already underway.
Currently:
Much of the surrounding land is covered in pebbles and small rocks.
There are two small steps (15 cm) to the terrace. From there, there is one 20 cm step into the kitchen, and one 8 cm step into the living room
There is one 11 cm step from the living room into the dining room, and one 20 cm step from the dining room to the downstairs bathroom and bedrooms.
The stairway to the second floor has 15 steps of 20 cm each.
Occasionally, in the hotter months, there can be waves of odour from the sewage treatment plant nearby.
There is wifi access in most of the house, but it is not the strongest. The data and mobile phone reception in the area, however, is quite strong. We suggest for people who require reliable internet connection to plan accordingly with their own devices and data plans.
All information on La Bassa Mar and the surrounding area is available in Arabic, English, Catalan, French, German, and Spanish. If you require information or to communicate with us in other languages, please let us know.
Get in touch
If you are interested in using our space or collaborating with us to create a program, please email us at info@bassa-mar.org or click 'CONTACT US' to send a message using our contact form